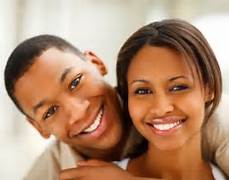 Experience the magic of the Community Program as a couple. You and your partner can volunteer and mentor a child together. Similar to the Community Program a match would be made between you, your partner, and a Little Brother or Sister. Both volunteers must apply and meet the volunteer requirements of the community program.
Program Update: Due to the Covid 19 pandemic, the Couples for Kids Program is being conducted either virtually (using an agreed upon virtual platform such as Zoom) or in-person provided proper safety/social distancing protocols are conducted. If you have questions about this, contact us.
For more information, call Cheryl at 250.756.2447 or email: cheryl.vaughn@bigbrothersbigsisters.ca.