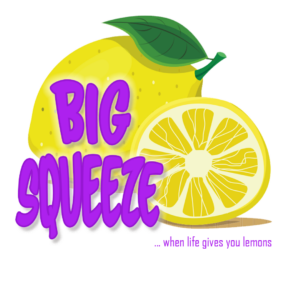 Join us for the 1st annual Big Squeeze Lemonade Stand Competition supporting Big Brothers Big Sisters of Central Vancouver Island!
Saturday, August 13th , 2022 from 10am to 5pm
at Country Club Centre
Country Club Centre
3200 North Island Highway
Nanaimo, BC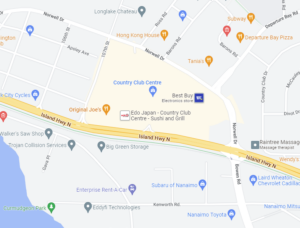 Join us at Country Club Centre on August 13th to taste and buy all the yummy lemonade products our participants create! Bring the family ! Tell your friends! The more lemonade sold the more young people in our community can reach their full potential!
Be sure to stop by the Big Brothers Big Sisters tent to say hi to our BBBS team; learn about our programs and upcoming events. There will be fun activities for kids, and you can
shop for a cause at our Big Deals Boutique pop-up.
Participating businesses and merchants from Country Club Centre will sell lemonade and/or lemon-based products to raise funds and help support Big Brothers Big Sisters of Central Vancouver Island. Whoever raises the most funds that day from the sale of their lemon product will be the Big Squeeze!! Our taste testers will also judge for best tasting lemonade!
Big Squeeze Locations at Country Club Centre