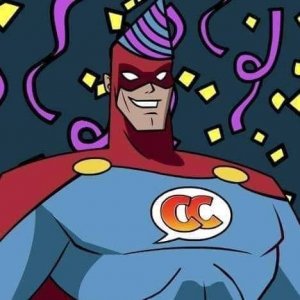 We are happy to report that we have been selected as a charity of Choice for Curious Comicon 2019!
Curious Comicon, hosted by Curious Comics in Nanaimo is on Saturday May 4th, 2019 from 930am-6pm at Country Club Centre.
There will be lots of exhibits featuring your favorite Comic Book characters…… great fun for the whole family. A great idea for a match activity!
A special "Thank you" to Curious Comics in Nanaimo for selecting us as a charity of choice!