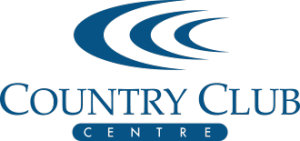 We are happy to report that Country Club Centre is once again designating us as a charity of choice for their Photos with Santa promotion in December! Come out and get your photos with Santa with part of the proceeds going to our agency! Thank you Country Club Centre for designating us as a a charity of choice, it is greatly appreciated!
Here is a link describing the promotion: http://www.countryclubcentre.com/event/ready-set-santa/
Ready Set SANTA – at Country Club Centre
Dates:
Nov 25 – Dec 24
You create the scene!  Santa's NEW Winter Garden provides a FREE festive background where you are the director & photographer for your holiday photos.
SANTA'S ON SET 
Nov. 25 – Dec. 6
Monday – Saturday 11am – 1pm | 2pm – 5pm
Sunday 11am – 1pm | 2pm – 4pm
Dec. 7 – Dec. 24
Monday – Saturday 11am – 1pm | 2pm – 5pm | 6pm – 7:30pm
Sunday 11am – 1pm | 2pm – 4pm
Christmas Eve 9:30am – 12pm | 1pm – 3pm