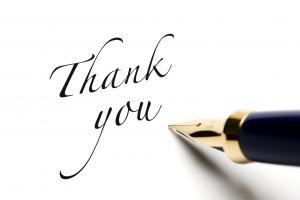 A BIG "Thank you" to The Rotary Club of Nanaimo Daybreak and the Nanaimo Clippers for selecting us as a charity of choice! During the following Nanaimo Clippers games part of the proceeds of the 50/50 draws at the game will help support our programs for children in our community!
The Dates Are:
Thursday December 11th
Sunday December 15th
Friday December 20th
Friday January 3rd
Sunday January 12th
Friday January 24th
More information on the Clippers including the game schedule can be found at : https://www.nanaimoclippers.com
Thank you once again to both of these organizations for making a difference in the lives of children in our community!