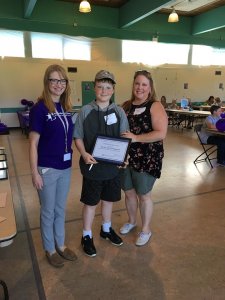 A BIG Thank you to everyone that attended the Mentor Appreciation Event on Sunday May 26th! Over 80 people attended so the turnout was fantastic and a good time was had by all.
A BIG Thank you to Boston Pizza – Nanaimo, Pepsi and the Light of Christ Church for providing food and beverages… it is greatly appreciated!
We want to sincerely thank all the Mentors who volunteer their valuable time into the lives of deserving children!